Don't want to cook in the HEAT?? Let Michigan Colorado Chefs and Rebel Cookie Dough Connections take the wheel.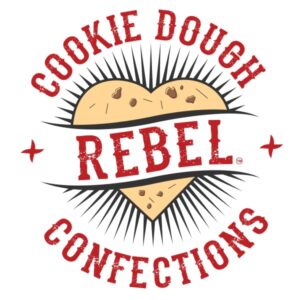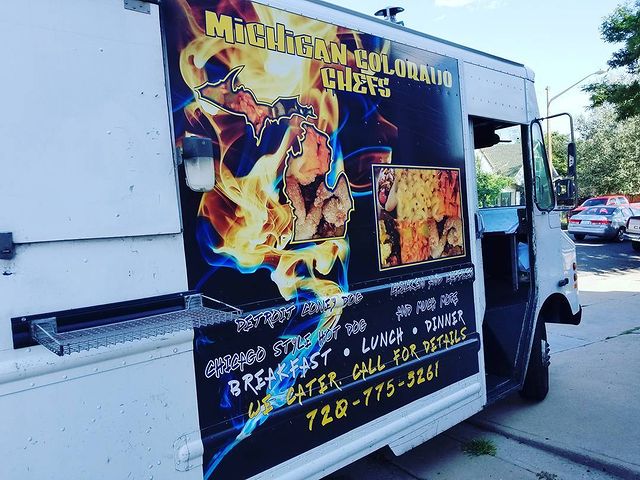 The food trucks are here on THURSDAY July 22, from 5pm to 7:30 pm.
Come join them at the Woodbourne Clubhouse for a hot meal and a cool treat!
The food trucks had a change in scheduling and will come to Woodbourne once a month on Thursday and for special events.
A few basic rules and reminders for the food trucks:
All trucks are moving to window service only, there will no longer be online ordering.
Credit Card recommended.
Adhere to social distancing and mask ordinances.
Food trucks, times, dates and location are all subject to change. Inclement weather may require food trucks to cancel or discontinue service.
Check Woodbourne's Facebook and Nextdoor pages for last minutes changes or announcements.