Not in the mood to cook this week? Good news, the food trucks are back this THURSDAY!
This week we have Sizzle and Sprinkle me Smitten at the Woodbourne Clubhouse. Get your fix, June 10 from 5pm-7:30pm. Order at the window only. Food trucks will visit every other Thursday.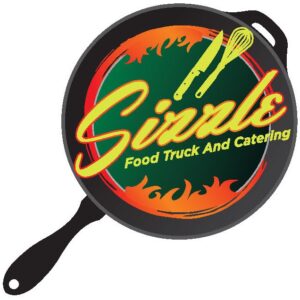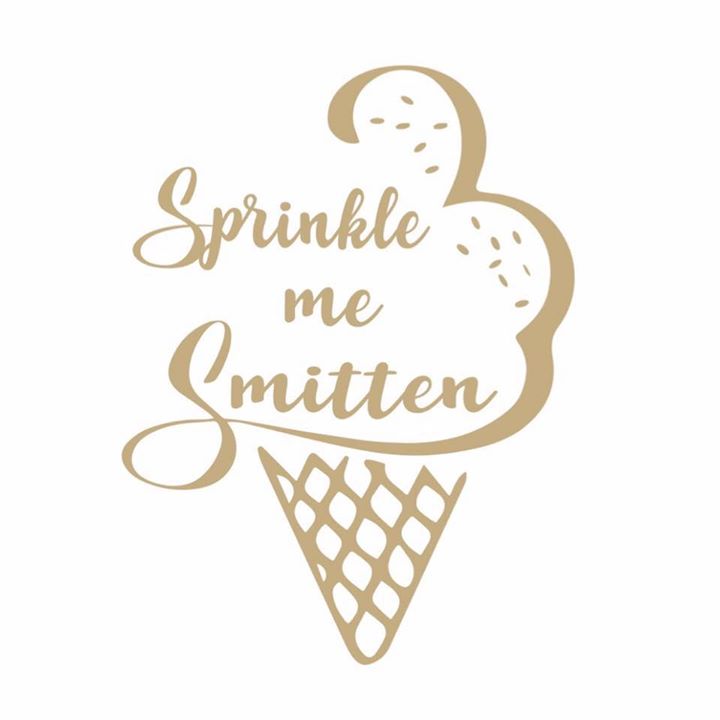 A few basic rules and reminders for the food trucks:
All trucks are moving to window service only, there will no longer be online ordering.
Credit Card recommended.
Adhere to social distancing and mask ordinances.
Food trucks, times, dates, and location are all subject to change. Inclement weather may require food trucks to cancel or discontinue service.
Check Woodbourne's Facebook and Nextdoor pages for last minutes changes or announcements.